Former projects →
MigrAID- former les partenaires sociaux et les PMEs à la diversité auprès des travailleurs migrants - 2016-2019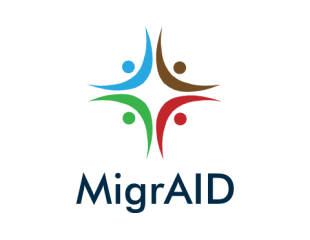 ---
REVALUE- accompagner demandeurs d'asile et réfugiés statutaires sur le marché du travail - 2016-2019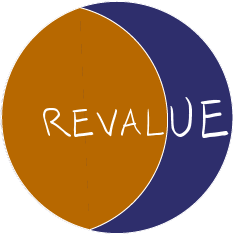 ---
Vintage - 2014-2016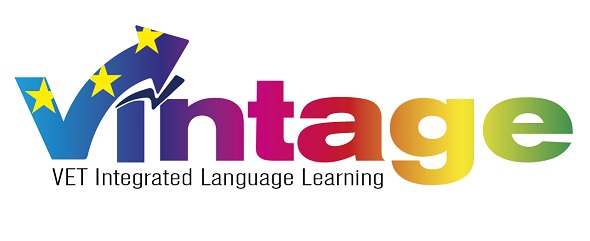 Migrations and mobility of the workers play a fundamental role in fostering a flexible and competitive job market at the European level. In order to reach the objectives defined by the Europe 2020 Strategy, making social cohesion and an inclusive society two pillars of EU competitiveness, migrants and mobile workers have to play not only their role as additional workforce to be exploited according to economic needs, but the role of protagonists in the social and professional arena; in other words they should be able to act as "European citizens", having equal opportunities of professionalization, in the hosting society. Communication and linguistic skills are the basis of mutual understanding and interaction, therefore an asset for gaining citizenship rights and professional development. They enable a good integration between local populations and foreign people, letting intercultural dynamics and encounters be elaborated in a balanced way by all components of the society. At the same time, in the job market grows the importance of communication skills. Globalization of migration flows hamper the traditional use of common languages spoken by migrants in order to manage ordinary communication and cooperation at the workplace. New organizational patterns, and new technologies determine a parallel increase of linguistic skills required by any kind of workers, even low qualified – both considering understanding, reading and speaking, but also a certain mastery of written communication, related to the pervasive use of reporting, data storage, feed-backs.
---
Di&Di - 2013-2015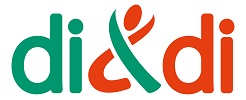 Initiated by iriv together with Enda-Europe, the Di&Di project- enhancing Diversity and struggling against Discrimination gathers 5 European countries: France, Bulgaria, Germany, Italy and Switzerland. It offers a training for graduate youngsters and unqualified women, both sharing a migratory background and a mentoring to professionals working in RH.
---
MigrActrices - 2012-2013


Initiated by Assfam, Adel and iriv, the MigrActrices project is supported by the Direction de l'Accueil, de l'Integration et de la Citoyenneté (DAIC) at the Minister of Interior.

---
Former projects →